We must stop the poisoning of the coral reef and the plankton in the oceans. If we do that, plankton and ocean life will restore itself. You can increase the seas' CO2 absorption. This restores the oceans capacity to solve the CO2 problem.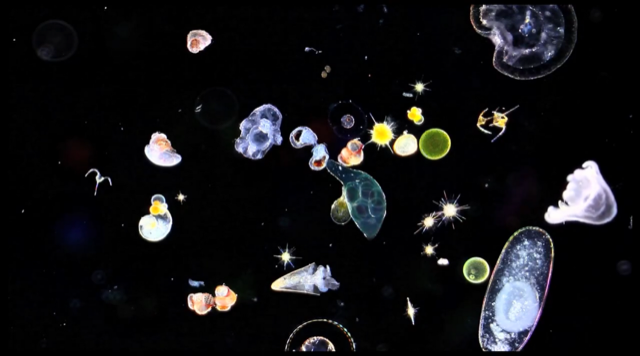 This unknown world of plankton has a great capacity to restore itself. But, it needs help.
Stop or at least reduce using toxic chemicals
You probably already know that eating organic food and minimizing your energy consumption -like we do on the Ya– helps to make a better world. Perhaps you did not know that some chemicals can have a dramatic effect on climate change. However, the good thing is: you can do something very effective about it yourself. Yes, it takes some effort to read the small letters on the everyday products you use. Also, it will take some effort to find alternative products. But it's worth it. Take a deep breath, here's the list:
Oxybenzone or benzophenone-3 or BP-3 is top on our list because it's really bad. This hormone-disrupting UV filter is used in sunscreen and many products exposed to sunlight. For example cosmetics, plastics, paint, rubber, cleaning agents and detergents.

Don't buy sunblockers or other products containing oxybenzone. Tradenames are Milestab 9, Eusolex 4360, Escalol 567, Kahscreen BZ-3. Bring them back or throw them away responsibly. Use alternatives (hyperlink https://www.health.com/skin-cancer/sunscreens-without-oxybenzone), there's plenty of them. Or, for example, make your own sunscreen.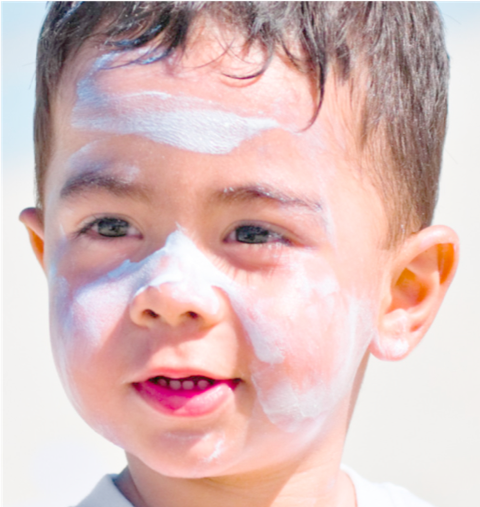 1 drop of Oxybenzone from a bottle of sunscreen, can kill 140 billion tonnes marine plankton. 70 thousand tonnes would destroy all life in the oceans, and the global production is in excess of 300 million tonnes. Oxybenzone does not stop working when in the water. They change the wavelength of the sunrays into heat rays and thus kill the coral reefs. The reefs are necessary for life in the oceans.
Other harmful chemicals used in cosmetics: this list is very long and you will not like what you see. However, please take some time and check for example on www.goesfoundation.com
Dioxins mostly exist as by-products of industrial processes such as bleaching paper pulp, pesticide manufacturing. Most pollution comes from combusting electronics and plastics, and waste incinerations.

Don't buy bleached paper. Don't use pesticides. Reuse and repair your electronics, before you remove them. Try to produce as little waste as you can. Buy only things you love and need and use them carefully.

Methyl mercury can be found in nature, so also in coal and biomass, combusted in power plants. Only in the US the incinerators emit 80 ton per year.

Stop using electricity from coal and biomass power plants.

DDT Dichloro-diphenyl-trichloroethane) kills marine life. It is meant to kills insects, such as the malaria mosquito. It is advised to use as minimal as possible, but it is not forbidden.

If you need to use it (malaria), make sure it doesn't get into the marine environment (water waste treatment).

Plastics contain chemicals and the chemicals mentioned above 'stick' to it in the environment. They disintegrate into microplastics and accumulate in organisms that eat it. Also, chemicals 'stick' to it.

Reduce your plastic consumption (bags, small bottles etc.) Re-use whatever plastic you have. Make sure it doesn't end up in the environment. If you can, pick up the plastic waste you see on your way and put it in the garbage.

In 2009 all countries (Stockholm Agreement) agreed to stop using the next substances:

PCB's (or Polychloorbifynil), used as electric isolation fluid, cooling fluid.

PFOS (Perfluorooctanesulfonic acid), makes fabrics water repellent, for example raincoats.
PBDE's (Polybrominated diphenyl ethers), used for flame retardants.
Has this Stockholm Agreement been translated in your national laws? If not, you can write your MP about it.
The good news: if we succeed, the plankton will restore itself
If we can take the brakes off the ecosystem by allowing the plankton to grow, then recovery could be really quick. It would take ten to twenty years for plant biomass to double on land. But, it just takes only 3 days for biomass to double in the oceans!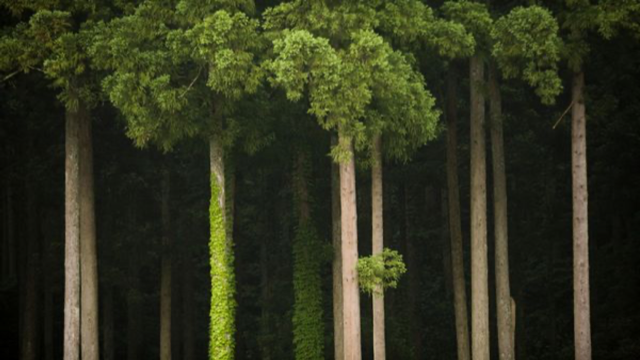 Trees take many years to remove CO2 from the atmosphere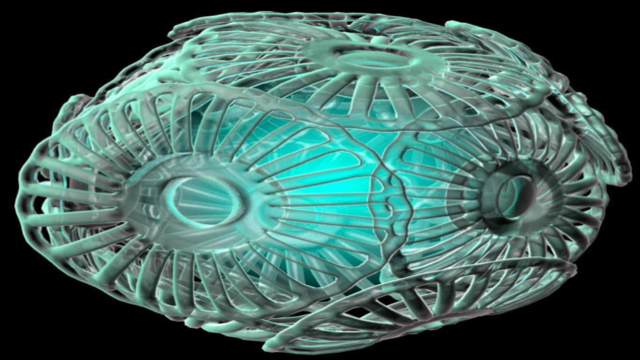 Marine Algae take just a few days to remove CO2 from the atmosphere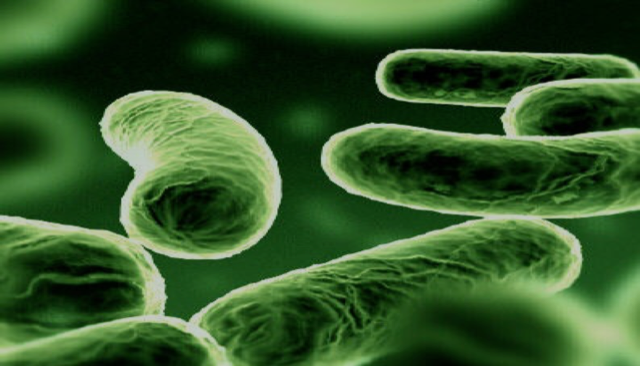 Marine Bacteria take a few hours to remove CO2 from the atmosphere and grow 1,000,000 times quicker than terrestrial plants.
And the damage done? Plankton that is killed by toxic combinations end up on the ocean floor. We don't know the impact of the plastic and toxic chemicals on the sediment. But, it may be that the chemicals and plastic could be locked out and no longer create a hazard. This would be a good news story and would give hope for the future of the oceans.
Start now
If we follow the current strategy of climate change mitigation, we will be too late to stop the acidification of the ocean. In ten years, the pH will reach 7.95 which will cause run-away climate change. If we just could stop the use of Oxybenzone, we could probably gain an extra 10 or 20 years to fix the ocean pollution problem. We must do this now because in a decade it will be too late; the oceans are going to be too acid. And we need healthy oceans to stop climate change.
If we stop toxic chemical pollution and clean up our plastic environment, we will be able to develop a sustainable ecosystem and reverse the effects of climate change. You can stop being worried and start taking care. Do what you can yourself. Use your consumer-power. Help your government reach the climate-goals and question them about the chemical pollution. Create a clean wave!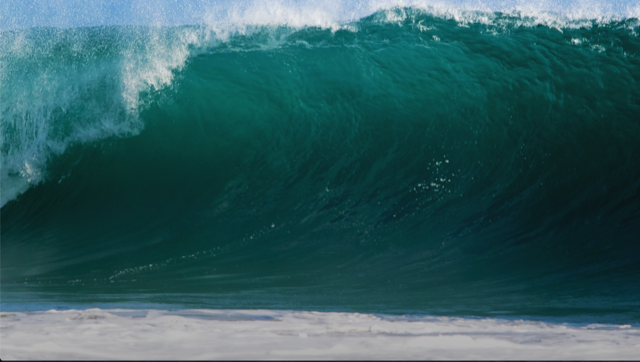 Motivation is plenty. It is good for the economy. It prevents a climate migration of millions of people. And, if we start now, we can restore the health and beauty of our planet.
This is the last in a series of articles based on the presentation and articles by Dr. Howard Dryden from GOESfoundation and Diane Duncan from Clean Waterwave Foundation. For more detailed information and insight please check their websites.
You can read the previous articles on our website:
Why plankton has decreased by 50% in 50 years