You have seen the EverGreen blocking the Suezcanal last week? And, the 350 ships waiting?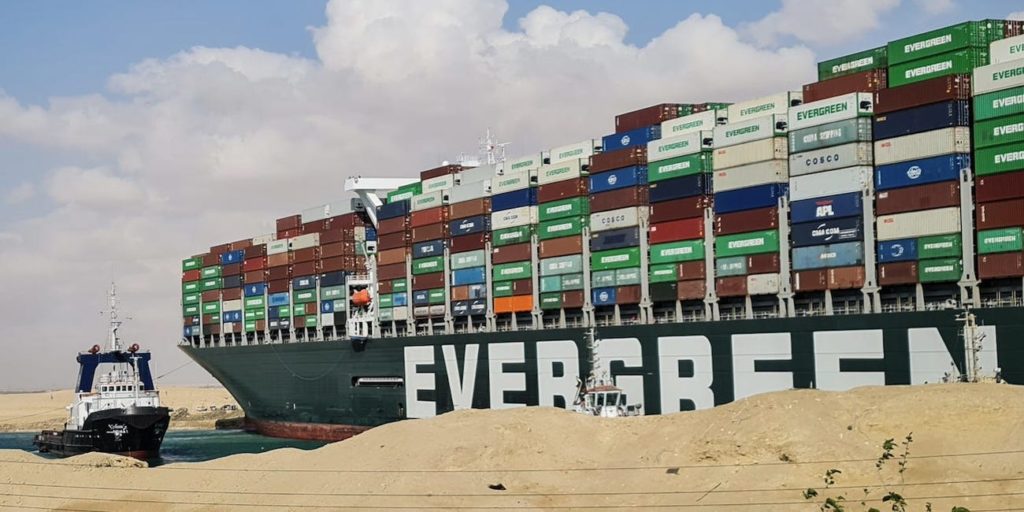 We buy stuff from all over the world for prices next to nothing, and its transport costs next to nothing. Next to nothing? Well, the fossil sea transport creates lots of environmental impact. This will cost our next generations an enormous amount of money, health, lives and wellbeing. Therefore, this article is about alternative shipping methods. Sailing cargo methods!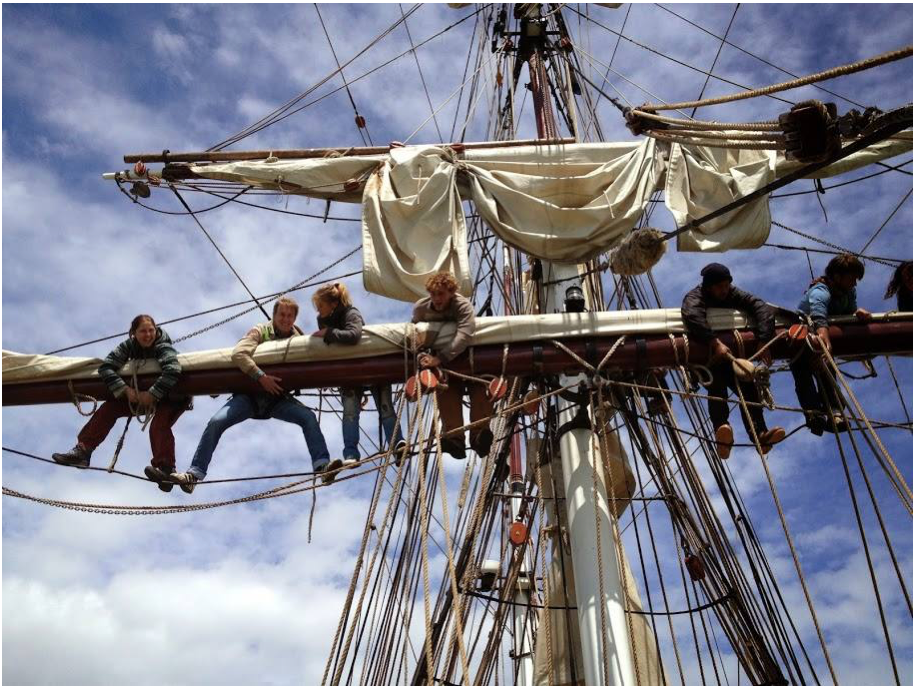 One of our partners of the very first hour is Fair Transport, a Dutch enterprise since 2007. Three young, professional sailors wanted to change shipping cargo. So, they bought an old mine sweeper. Through sheer positivism, energy and with the help of volunteers and sponsors, they converted her into the brigantine "Tres Hombres".
Since 2010 she sails cargo between Europe and the Caribbean. She carries a maximum of 40 tons of organic and traditionally crafted goods like, cocoa, coffee, honey & canned fish, and, of course, the delicious Tres Hombres rum.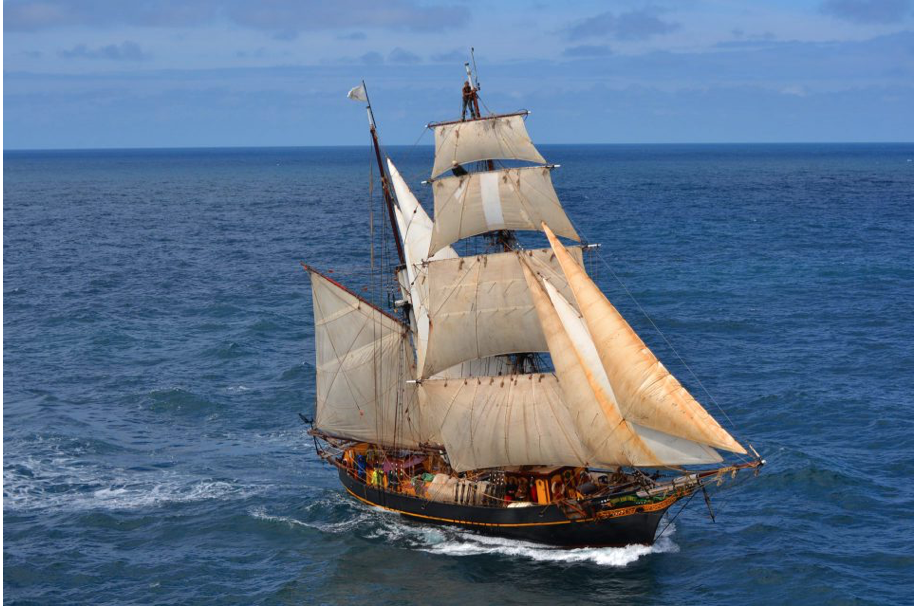 Tres Hombres is the first fossil free cargo ship. It is hard to find sailors who do not know her!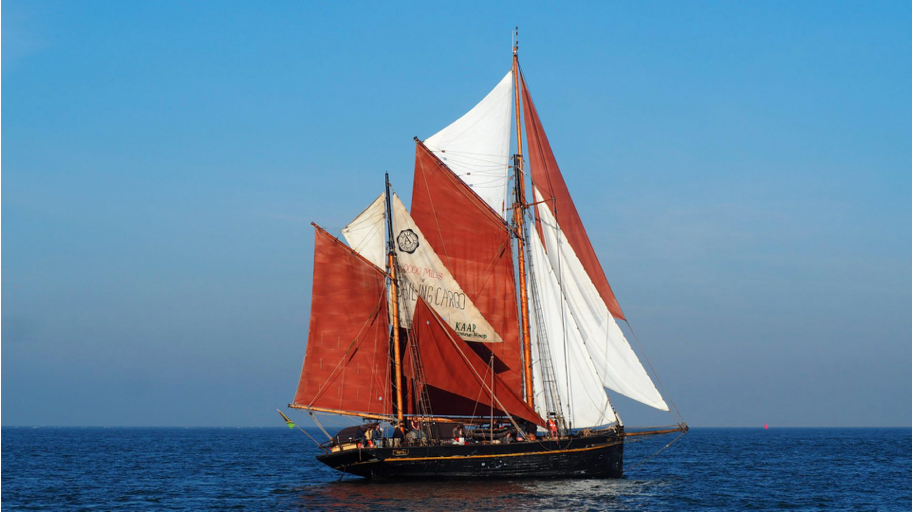 The fleet has been doubled by the Nordlys (video). The Nordlys carries a maximum of 25 tons of organic and traditionally crafted goods like wine, whisky and olive oil. 
To the deep sea trade with larger ships
In Costa Rica, a group of young sailcargo shipbuilders are working on 'Ceiba', a topsail schooner of 33,5 meter, able to carry 250 tonnes.
The fossil free cargo sailing needs bigger transports over the largest waters. Like the tea clippers in the 1800s, sailing from China and Australia to England.
So, it is time for the Ecoclipper www.ecoclipper.org. She will be a prototype for a line of fast, traditionally built, emission free cargoships. 
The ship will be a steel replica of the Dutch clippership Noach, originally built in 1857 in Kinderdijk. It has been stated by historians that the Noach has been the fastest Dutch sailing vessel ever! 
Ecoclipper500 will operate in the deep sea trade: Trans-Atlantic, Trans-Pacific and around the world. She will be rigged with three square rigged masts, carrying a total of 976 m2 of sail area, without mechanical propulsion whatsoever. And, the Ecoclipper500 will ship 500 tons of cargo, 2 times the volume of Ceiba, making it the largest vessel of the fleet.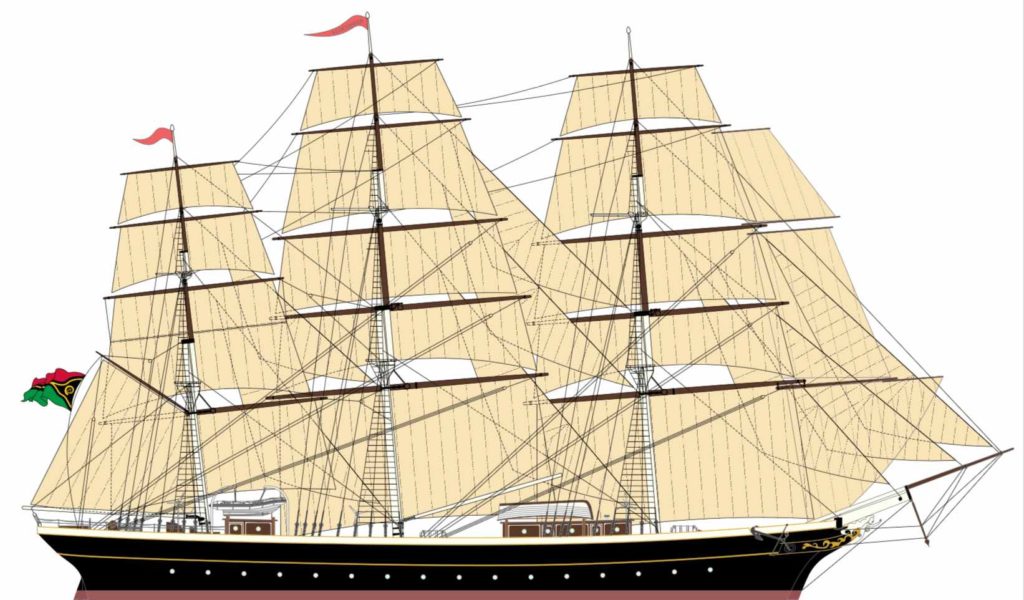 If you are interested, you can still join in an interesting series of free webinars!
Next week we discuss innovations and adaptations on existing cargo ships.
Let's go for Ever Green!