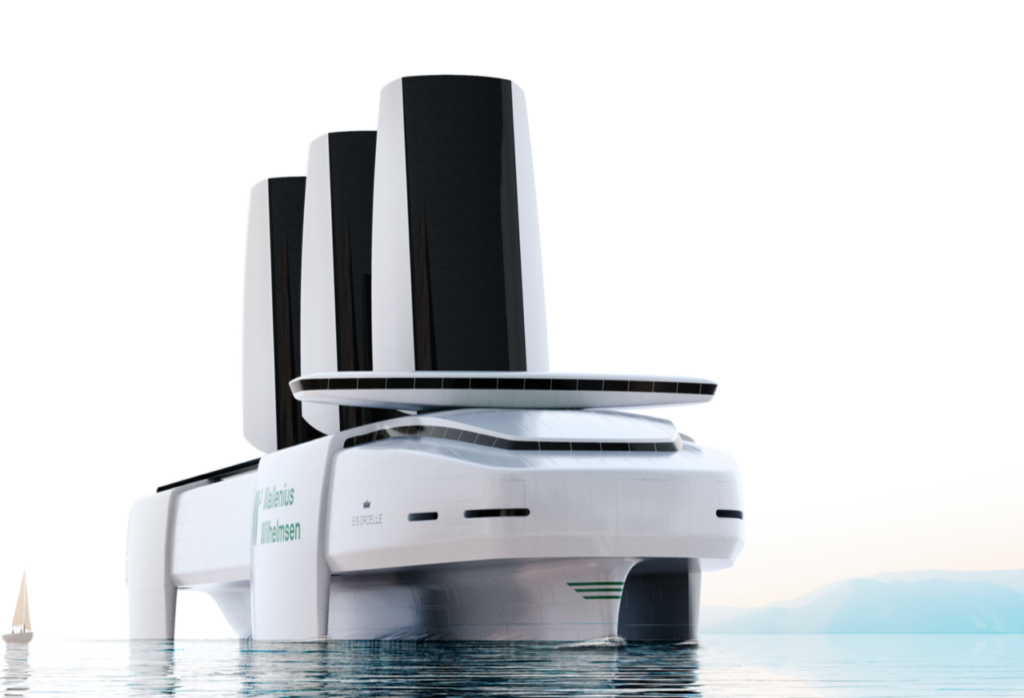 Nowadays, cargo companies search for alternative ways of shipping. Of course, you can think of wind assisted shipping. But you can also think of completely fossil free shipping using wind, sun and waves. Check this and understand why, all of a sudden, Ya feels very real, but also, very small…
Sail Cargo Ships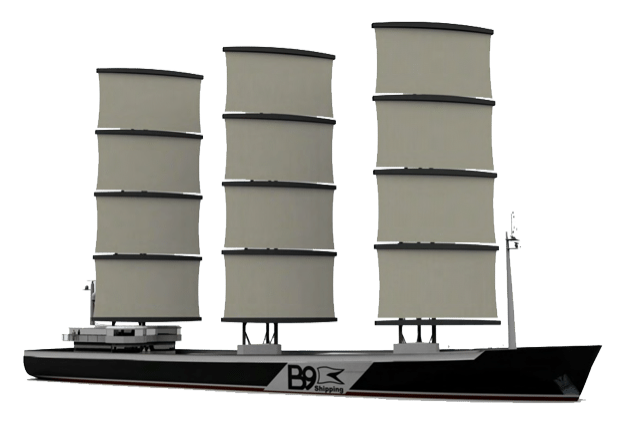 Wind and Solar Ships
Wind, Solar, Wave and Hydrogen
Sky Sail Ships
Wind assisted sailing ships
Further optimization of shipping:
Recently, shipping companies have declared a decade of wind propulsion. And, they released an Open Letter on "Decarbonisation".
New technologies can lead to a fuller shift to wind. For example, the development of wing sails. And, for instance the America's Cup inspires for tougher, lighter materials. Another example: better long-term weather forecasts will allow for better route planning. This way, ships can avoid storms or doldrums.
In short: cargo shipping is heading for the future!