From European perspective, the Panamanian attention for waste is limited to Panama City. In every other area, city or village one just puts everything together and that's it. And that is the best option, because treating your bag of that costs money, so many people just drop there stuff. That is why you see so many plastic bottles in the water and on land.
In most villages, a public garbage can is rarity. Today I walked through Porto Belo, a town in the East of Panama, I bought me a nice snack on a wooden stick and ate it, but I walked with that stick one mile through the centre of the town to finde a carbage can. There was nonen. I ended up at the shop where I bought it and they had a carbage bag of their own.
The waste station of Panamarina
We entered Panamarina, a harbour with moorings and with a boatyard and all services. Including a sailmaker, a restaurant, et cetera.
Most amazing is the service of the waste station. I interviewed Silvie, who keeps office at the marina.
Let the pictures tell about it.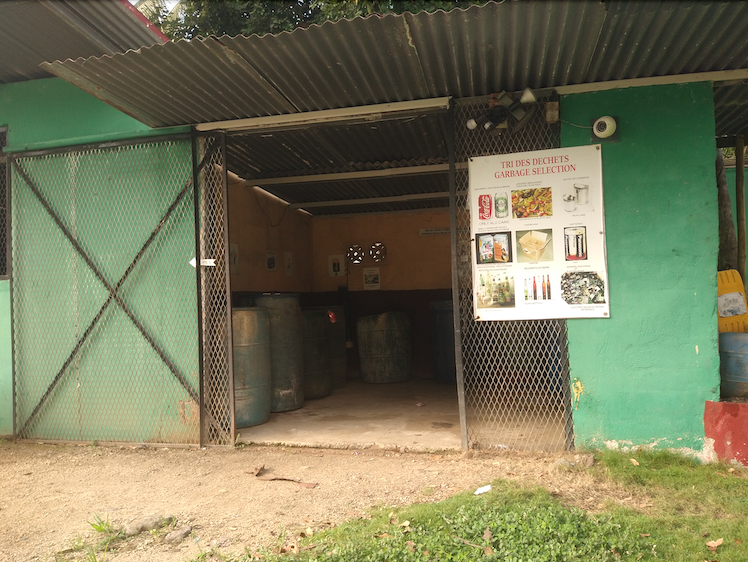 .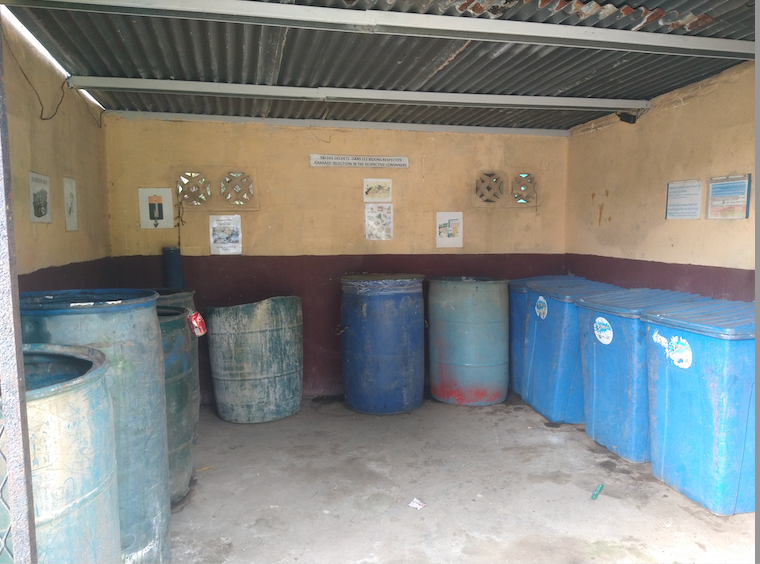 Every waste stream as it should be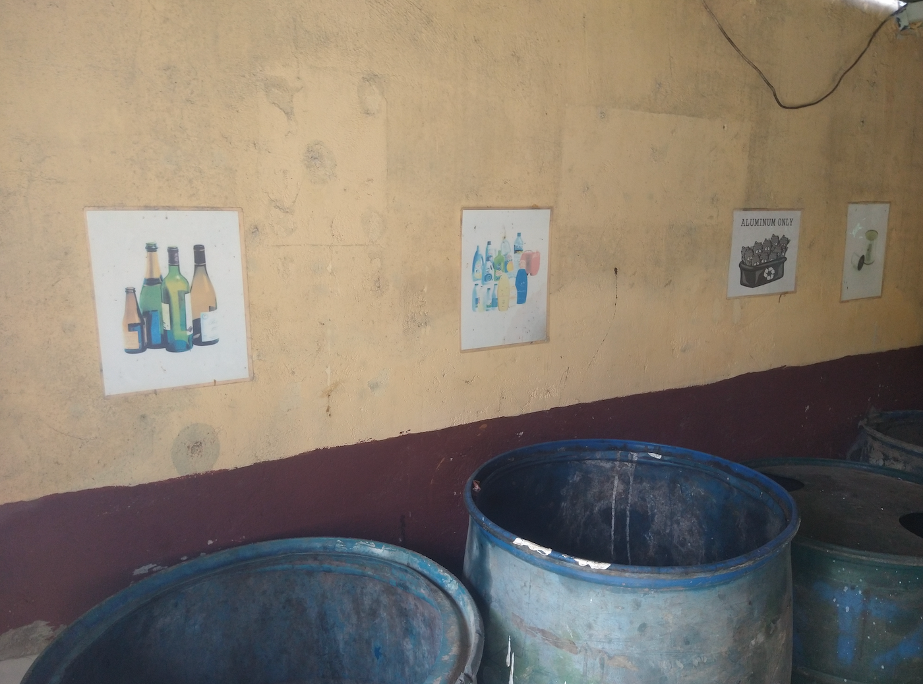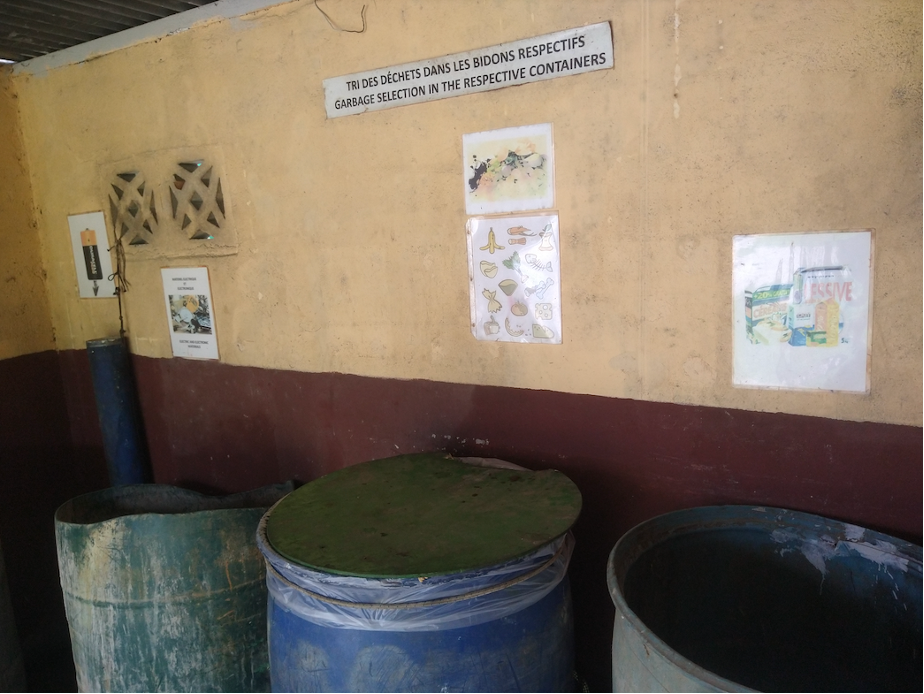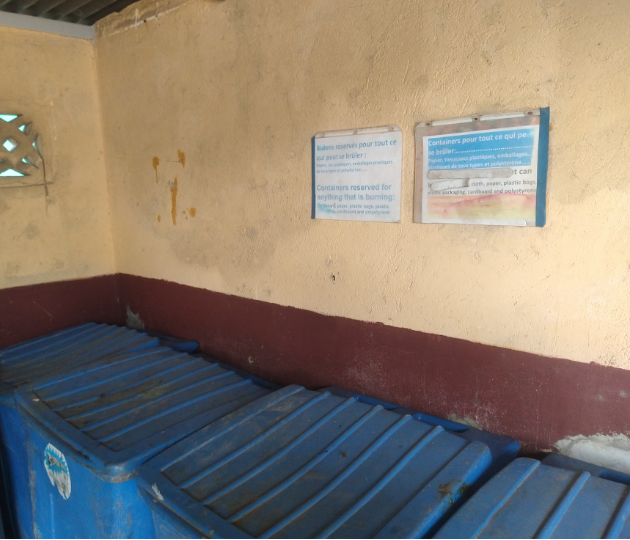 For me as an environmentalist, it is a great relief to see Panamarina being serious about waste. Also the Panamananiam personel seems to be more aware and keep everything clean here. What is so nice, the yard itself is cleaner than most yards.
Panamarina shows the example that it is possible to change. To create the awareness that we can all separate and treat waste, and most of all, create less waste. Mother Earth for all of us, also for the future generations.