We feel privileged to be on Guadiana river. We are on the Spanish side now, where there is no shore power, but a magnificent view on Alcoutim on the Portuguese side.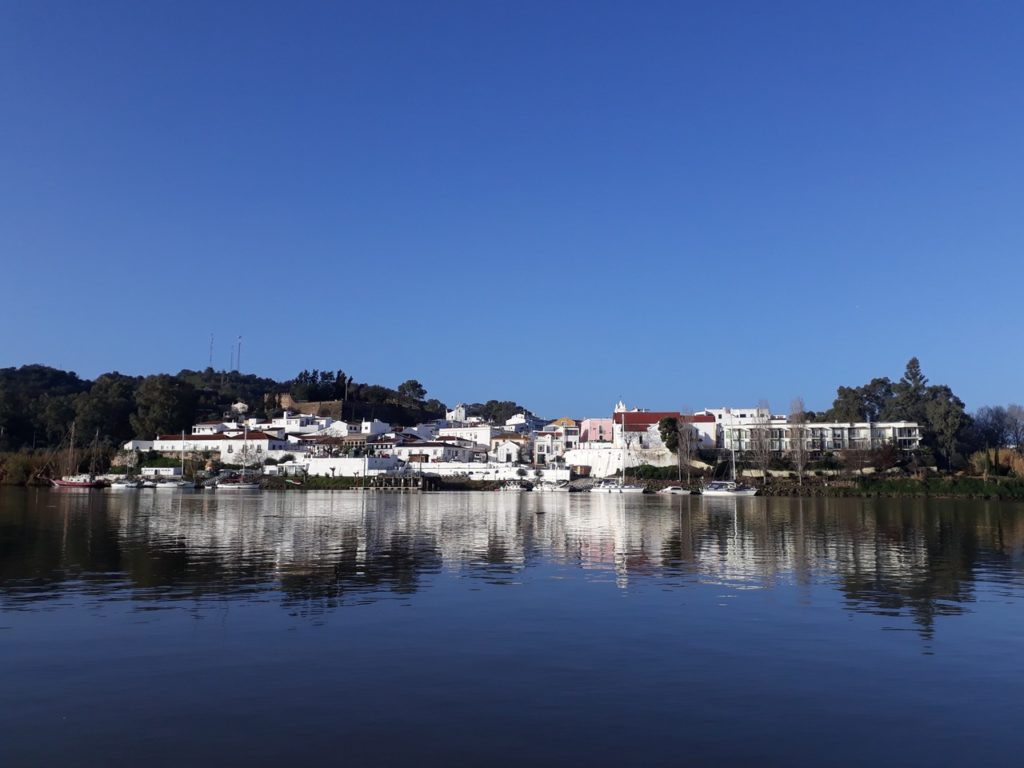 Until, after some days of fog and rainy weather, we noticed our batteries were on lower capacity than was to be expected.  Trouble in paradise! Was this only the lack of sun and wind?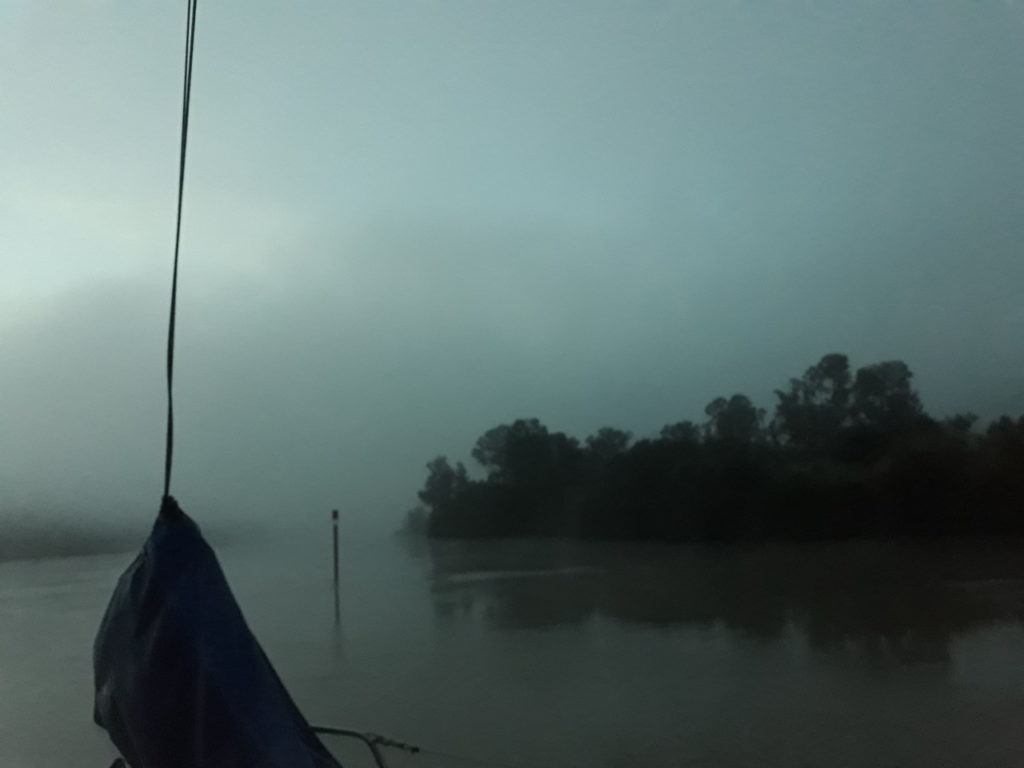 We realized that our batteries were deteriorating after 7 years of faithful service. Not unexpected, but nevertheless: bad news. Especially because we have a lot of them.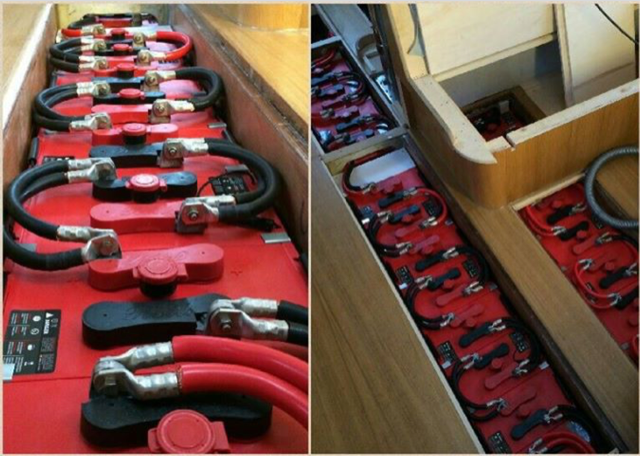 But, never waste a good crisis. We have been carrying around 25 liters of gasoline and a small generator the size of a sewing machine for in case of emergency. With too little sun and wind and lacking shore power, we decided to start using it.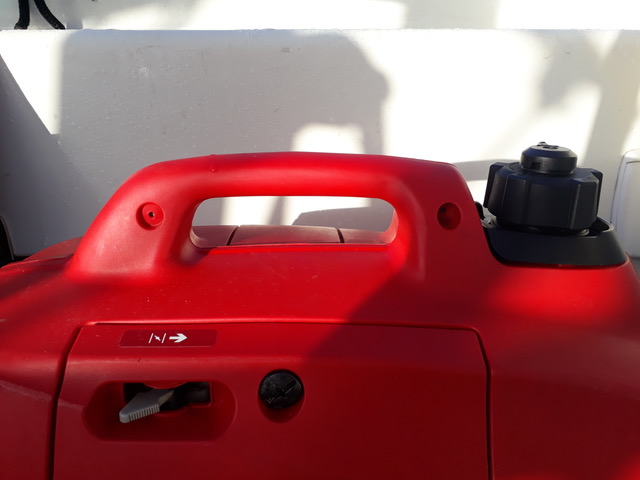 During the circumnavigation we never had to use the generator, the trip was truly fossil free. The gasoline is now 5 years old. So, we had to filter it several times before we could use it.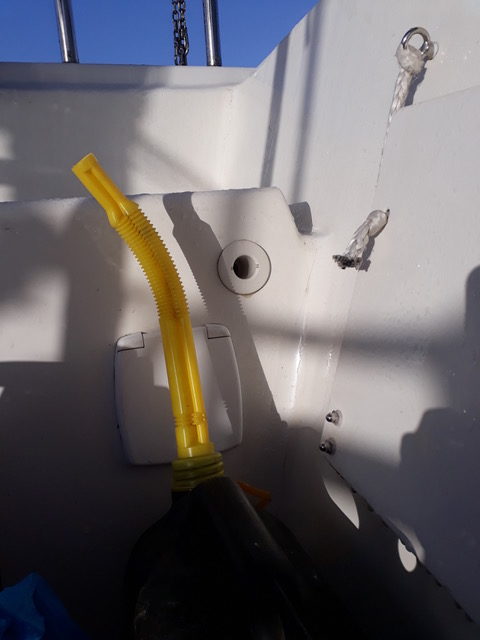 We are grateful that this now helps us through the windstil, cloudy periods on the river. And we are grateful to our neighbours for not complaining about the noise. But, oh boy, what a nuisance, this fossil in paradise. It stinks, it disturbs the peaceful quiet on the river and we have had to repair it 2 times already because it had hardly been used.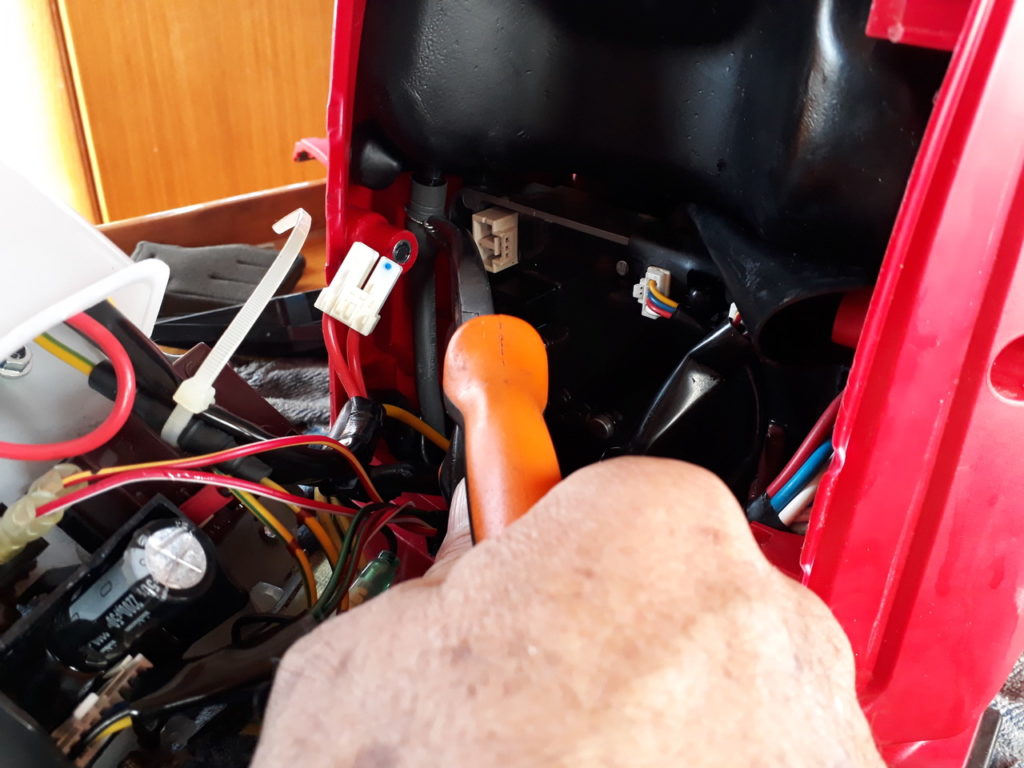 We pray for the sun to shine and the wind to blow so we can use the generator as little as possible. As we write this we see the meter jump to charging 400 Watts on wind and sun so this is a lovely day.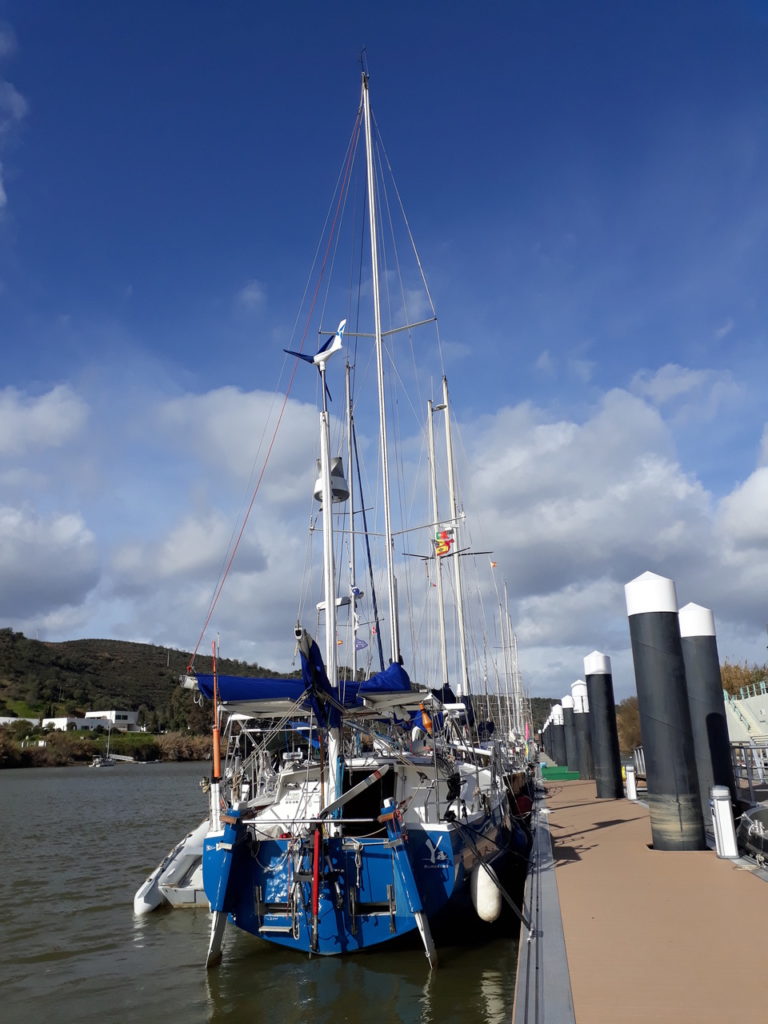 We have started the search for new batteries to be able to continue our fossil free life.
In one of our next blogs we will tell you about our search and all that comes with it.