Philip Merricks is a sailor and a proud farmer who happens to know just about everyone meaning anything in the nature preservation in England. And in the Netherlands as well. Philip showed us around in Rye and shared his vision and contacts with us. He even found an aluminium welder for a small but necessary repair on the staysail's boom. This remarkable farmer is also passionate about sailing. A strange combination? Philip does not think so.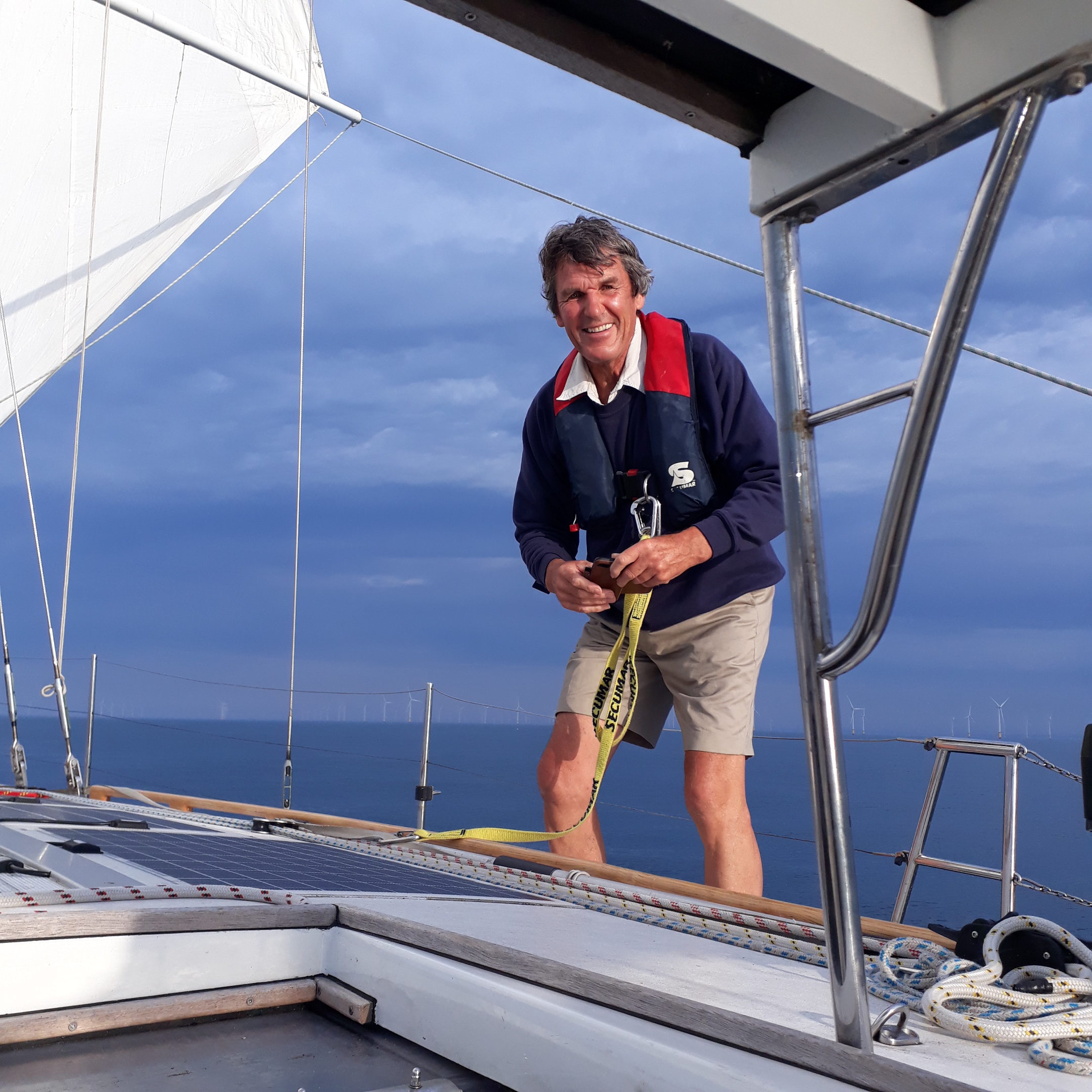 Ya's philosophy
When he first saw Ya he exclaimed right away: 'What a remarkable boat!' And he kept coming back to discover more details of the design and ultimately also on the philosophy behind the design.
Elmley's philosophy
We found out this is where the philosophies of farming, nature preservation and sailing meet: Think carefully of what you need and then take care for what you use. Philip and his team want an economically sound company. And for continuity they want to preserve the breeding waders and wildlife in their part of Sussex and Kent. They manage their farm in a sustainable way and add hospitality to it, opening it up for camping and events. This way they introduce sustainability as a way of life to their guests as well. And they love it. All winners.
Sailing, farming and nature
What Philip and Peter have in common is; use what you need. You must now your objectives (in this case: a combination of sailing, farming and substainability),and then you take some radical decisions and make it work.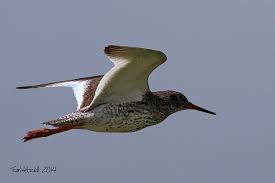 We invited Philip to sail the English Channel with us and had a great time, enjoying good food and traditional English treats like fruitcake and flapjacks. And perhaps because they sensed lots of love for the environment on the Ya, several smaller groups of dolphins accompanied the Ya for miles and miles and played around her. Thank Ya!