In Alcoutim, we saw a beautiful creature on the shore. Very big and bright. She is called: LONTRA.
Plastic Otter, 2020, Bordalo II, created out of plastic waste for the Festival do Contrabando, Alcoutim. Photo: Chris Costa
The artist created her out of waste plastic. He is called Bordalo II. On his website we read why he makes this kind of art. "The excessive production and consumption of 'stuff' results in a constant production of garbage (…) and leads to the destruction of the Planet." Bordalo II uses this garbage as raw material in the construction of small and large scale pieces that he has spread around the world. They bring the universal 'manifesto' against waste.
Bordalo II also makes more provocative art, which you might find interesting. So here are two more pictures: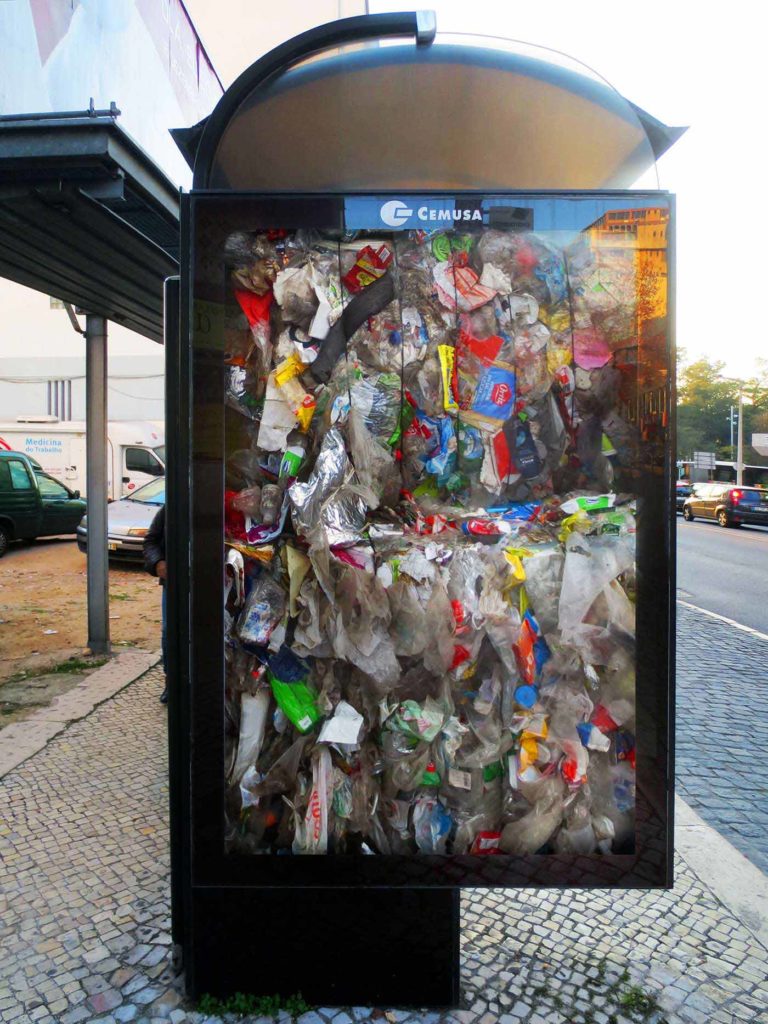 Selling The Truth, Lisbon, Portugal, 2015. Photo: Bordalo II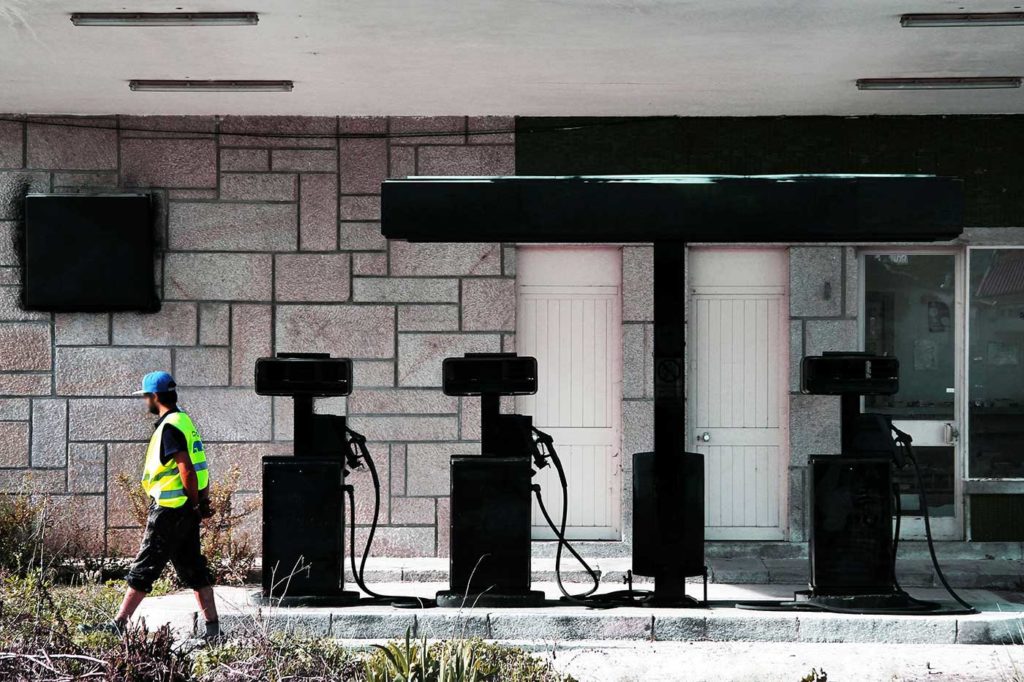 Mourning The Oceans, Covilhã, Portugal, 2014. Photo: Bordalo II
We were quite impressed by Bordalo's work and hope you like it too; his message speaks for itself.