Use only what you need (3) – Sailing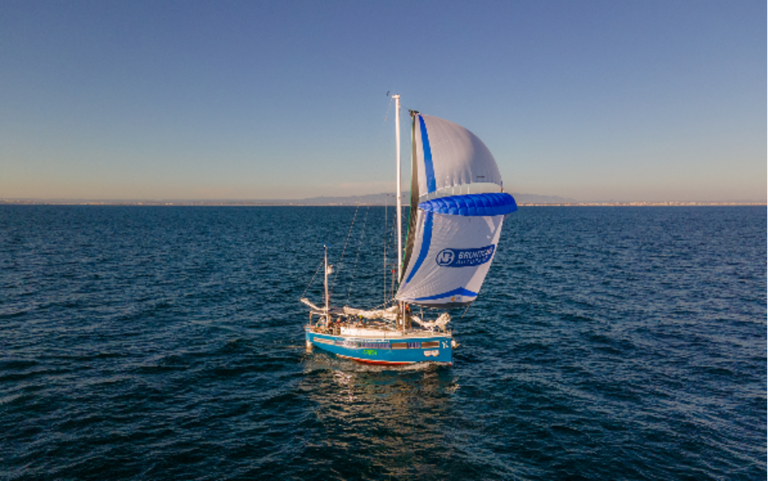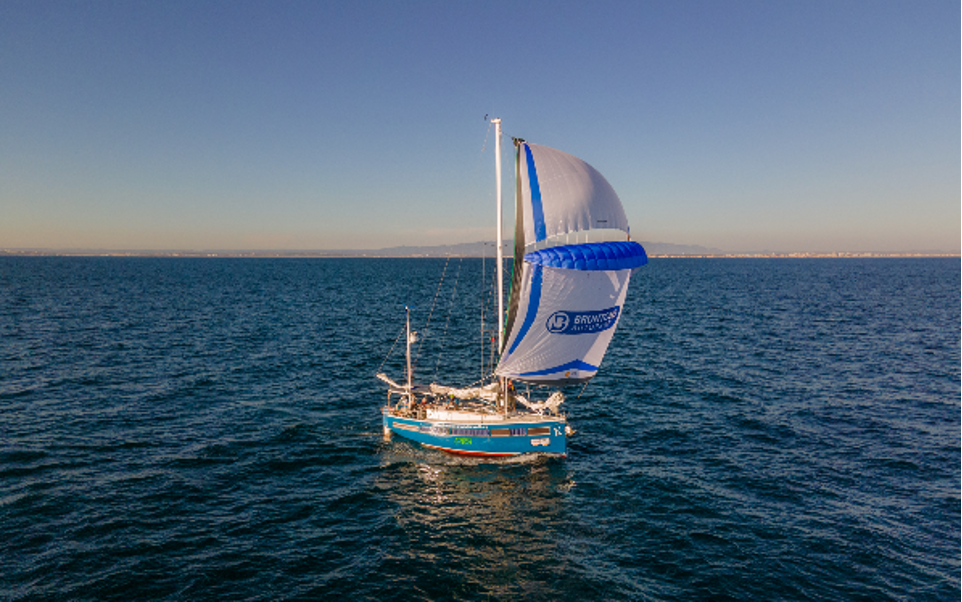 On the last cooking blog, we got various reactions, and all good. So, are you ready for the big one? Sailing. With sails, not on the engine. If you only use the engine when you need, the pay off is great in the experience on comfort, safety, about sailing pleasure and experience nature.
Key is about the joy of sailing, the advantages of a modern sailing yacht, and the use of good weather forecasts.